Kitchen Remodeling Arlington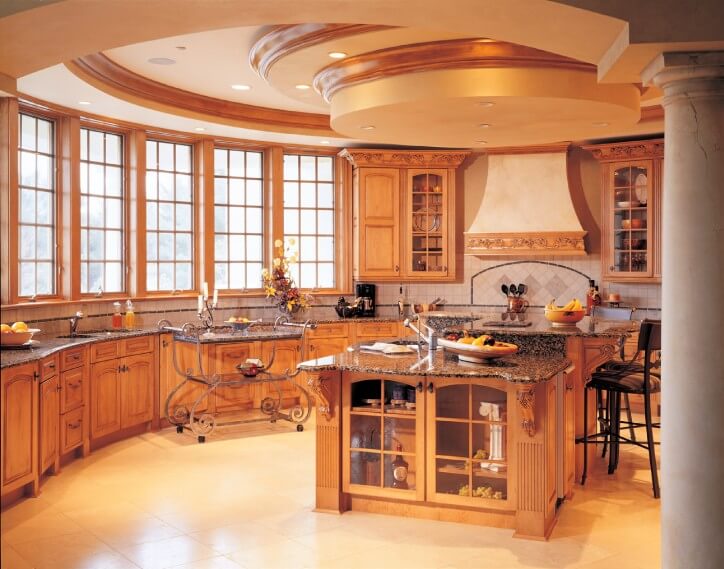 When you are thinking about remodeling your kitchen, there are plenty of decisions to make. The most important one is which company you should hire to take care of the work for you. You want to make sure you hire a company that has a proven track record of happy customers, and you want to make sure the company also has plenty of experience. Which is why you should call Carbide Construction for help with kitchen remodeling at your Arlington home!
We can take care of every aspect of getting you a new kitchen. From handling the permit process through installing all of your new kitchen features, we will make sure the work gets done right the first time and that you are happy with your new kitchen.
As a family owned and operated business, we give our clients the personalized attention they deserve. A member of our family is on hand to supervise your kitchen remodeling project to ensure it stays on schedule and on budget.
When you call us to learn more about our kitchen remodeling services, we will discuss your home improvement project with you in greater detail. We do this to start getting an idea of what you are looking for, and we can even give you suggestions and design tips if you need them.
Call us today so we can get started on your kitchen remodeling project! We can give you a free estimate too, if you want one.
Kitchen Remodeling from Carbide Construction
With almost 30 years of experience in the kitchen remodeling and construction industries, our company has the experience and know-how to get you the kitchen you have always wanted.
If you have your heart set on granite counters with a lovely backsplash, let us know! Or maybe you want a kitchen island with a built-in stove and oven?
No matter what kind of kitchen you want, we can help you get it. No job is too big or too small for our team, and we can help with kitchen remodeling projects of all sizes.
Call us so we can answer your questions and begin your kitchen remodeling project! We will work with you to ensure we stay within your budget while still building you the kitchen you want and need.
Kitchen Remodeling and More
Do you want to learn more about hiring us for kitchen remodeling in Arlington? Call us at Carbide Construction at 703-550-8711 or you can Contact Us.