Modular Additions
Northern Virginia Prefabricated Additions
Carbide Construction opened their new Modular Construction division in 2002, allowing us to expand our capabilities and become eco-friendly. We work with Signature Building Systems, Excel Homes and its affiliates, plus other manufacturers for modular builds. The process begins with an analysis of your existing house location survey which helps determine feasibility. Once the analysis is complete, the design/engineering phase can be established. Quality design will ensure a great final outcome. Once we have preliminary design, the project can be sent to the modular company for preliminary pricing. Also, at this point, we can start some of the subcontractor pricing. Once drawings are complete, final pricing will follow.
Click Here to see our Before and After Gallery!
Are modular additions – factory built systems – right for you?
Must be a substantially sized project
Your house foundation should be in good condition
We can convert stick-build drawings to modular
Low-cost initial design
Competitive pricing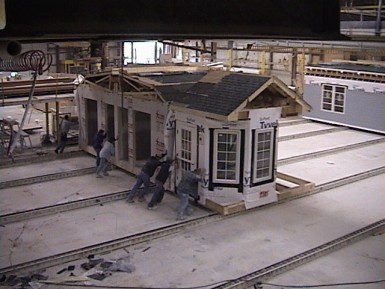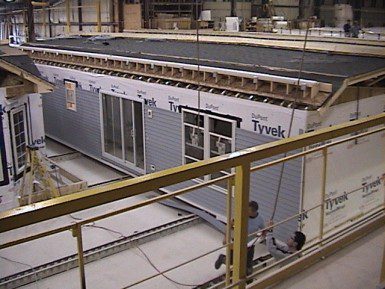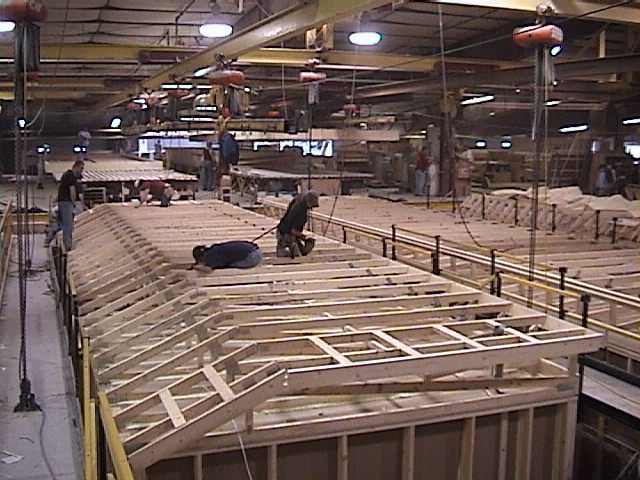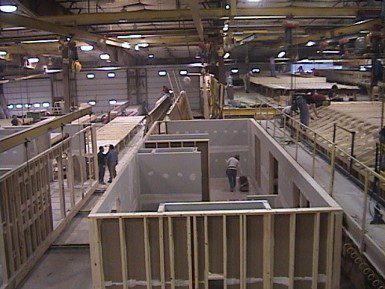 Have additional questions? Click here to review more facts on modular additions, or contact us today!